Home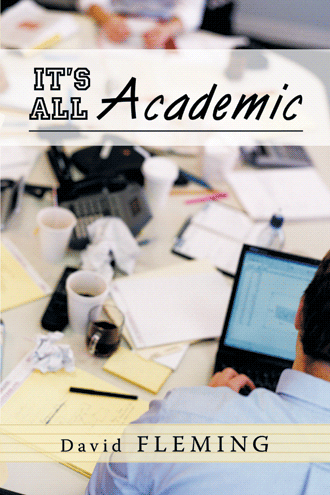 Welcome to "It's All Academic," a website serving many functions for a decade. It features a novel, rants regularly about higher education, digresses into personal poetry (especially when I almost die from a cardiac arrest), and goes down any number of rabbit holes during the pandemic.  Many of the categories in the menu to the left have additional categories.

Recent Blogs: October 26, 2021: There Is No Number (Personal poem)

October 21, 2021: Professional In Entitlement Only (Michigan State University asks faculty and staff to help in dining hall)

October 13, 2021: Yield (Concrete poem on yields . . . of all kinds)
October 7, 2021: The Following Has Been Made Possible By A Donation From Spam (When a Harvard University Press email ends up in my spam folder)
October 1, 2021: Trickle (The effects of COVID on nursing shortages)

September 24, 2021: Self-Care In A World Of Self-Studies (Trying to appreciate self-care month)
September 16, 2021: Couldn't I Get Solitary Confinement Instead (Judge sentences white supremacist to read classic literature)
See categories in the menu to the left for more information regarding some 800 or so archived posts.
 About David Fleming
I have been a faculty member and administrator in Higher Education for 30+ years, currently serving as Vice President of instruction at Southwestern Michigan College in Dowagiac, Michigan, a great two-year academic option for students interested in the full college experience.  Thus ends my advertisement.