Home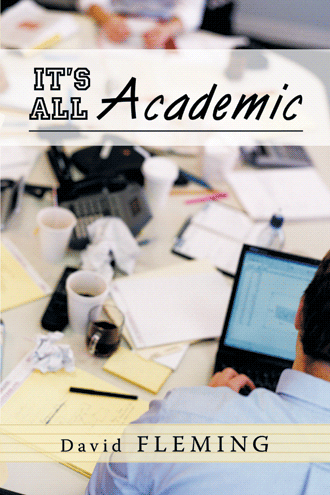 Welcome to "It's All Academic." The website served many functions for about a decade. It started with a novel and it stalls with an aborted 365 Artists In 365 Songs Over 365 Days rabbit hole, a struggle to bring some stability in the chaos of pandemic.

Day One Hundred Thirty-Five: The Doors "The End"

Contact me for more information about any of 700+ archived posts.
 About David Fleming
I have been a faculty member and administrator in Higher Education for 30+ years, currently serving as Vice President of instruction at Southwestern Michigan College in Dowagiac, Michigan, a great two-year academic option for students interested in the full college experience.  Thus ends my advertisement.