FlemFeed: All The Junk, All The Time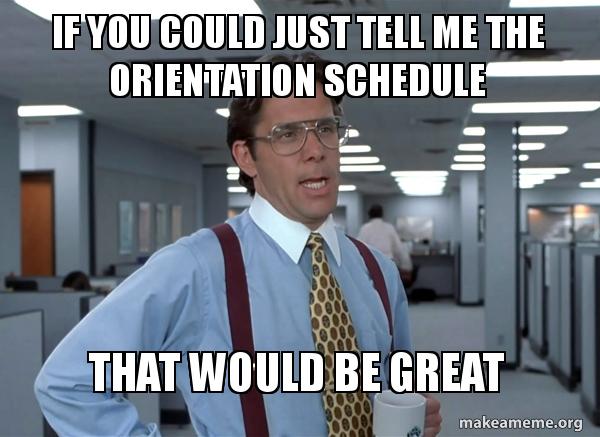 The Orientation Schedule has been on WIRED since mid-December, but just in case you hate hitting the back button, here it is on FlemFeed:  Spring-2017-Faculty-Orientation.docx (it may take forever to load).  Because of the usual weather conflicts, the shortened break, the lack of administrative support for that useless Dr. Fleming, the schedule has been simplified as much as possible.  Weather permitting, Wednesday, January 4, begins with a basic lunch for all full-time faculty and interested adjunct faculty that will also include some conversations about old, new, borrowed or blue teaching/advising practices faculty use to help retain students.
That Wednesday evening is the required all faculty (full and adjunct) meetings by school. Note this year that food is picked up in the O'Leary Building and then taken to the applicable place on campus for school meetings.
Thursday morning is the college update by the President and Dave Fleming's Instructional Update, which will focus mostly on the Persistence & Completion Academy survey results.  The rest of the three days is filled with random meetings.
[By the way, anyone ever notice that Bill Lumbergh looks a little like Jeff Robson?]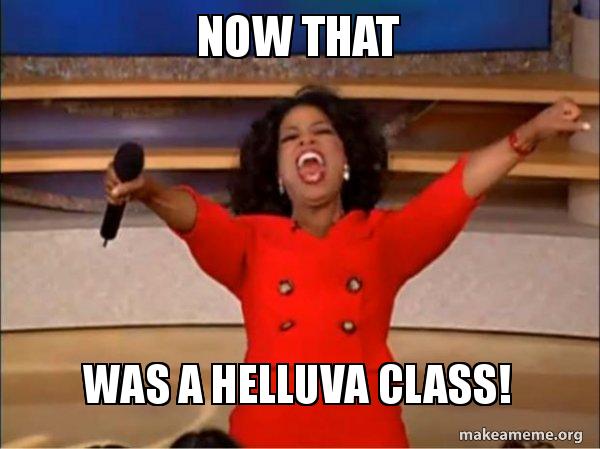 The Marketing Department is interested in promoting the cool, interactive things you all do in class, and would like to show off these things on social media. Email marketing@swmich.edu prior to a class-related event so that they can send someone out to take pictures for social media.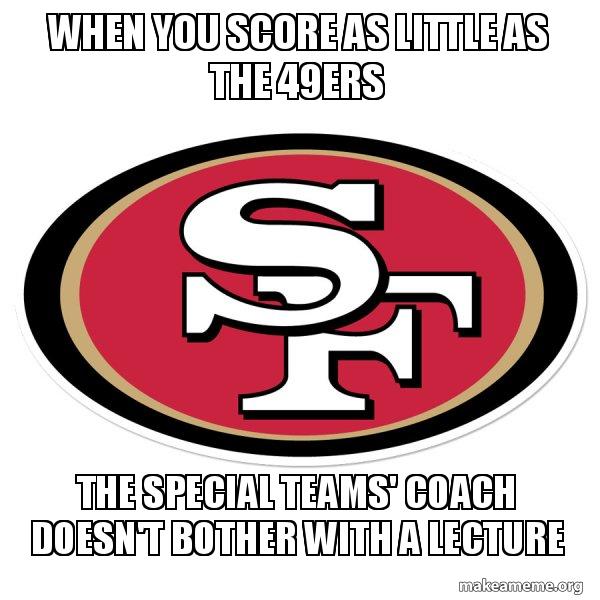 Yes, that's right.  There is no January Kick-Off Lecture.  However, there is a showing of the movie "13th" for Martin Luther King Day (Monday, January 16, at 5:30 in the SAC theater).  The movie is available through Netflix, so faculty should encourage students to see the movie.  Because, after all, Spring 2017 will be
Celebrate Diversity at SMC everyday.  Look for themed events throughout the Spring Semester.  Just as importantly, let Dave Fleming know when your students do any projects related to diversity so that we can promote them more.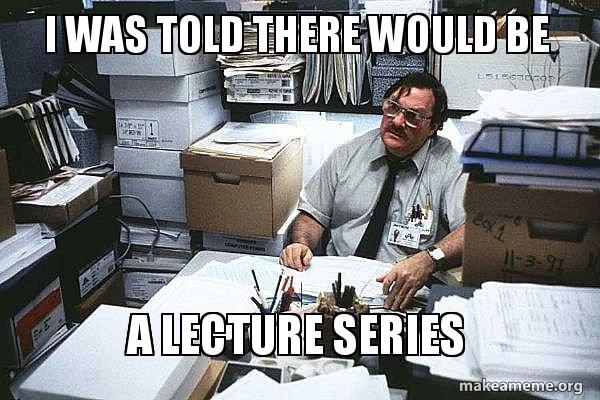 Yes, we will still have a lecture series throughout the Spring.  At the moment, two lecturers have been scheduled:  Shishibé: History of Gaming and Importance of Language, Jefferson Ballew and Rhonda Purcell, from the Potawatomi Band will share a history of Native American Gaming, including a Bingo-type game utilizing the Potawatomi Language.  Thursday, March 9 at 2:30 pm.
Additionally, Michael Polite will be back to speak about a diversity-related issue, on Thursday, March 16 at 2:30 pm.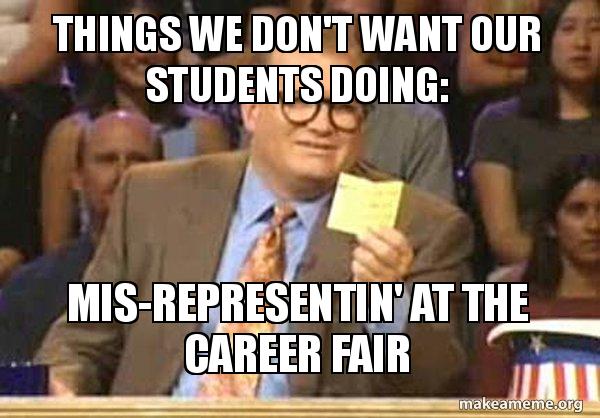 We have our annual Career and Internship Fair on Thursday, March 16.  This is a great opportunity for our students for exactly what it says -- to get an internship or to find a job in their field.  More information will come out closer to the event, but help us by recognizing a) that many of our students don't go to the event; or b) go, and frankly, are unprepared, whether in dress, or mental preparation, or even with resume.  Apparently, they think the event is like "Whose Line Is It, Anyway?"--the points don't matter.  Encourage attendance, reinforce professional demeanor.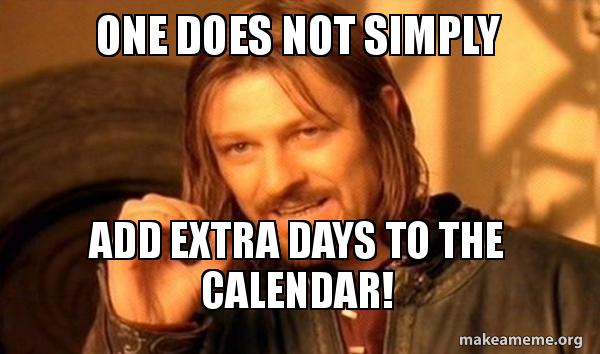 Hah, that's what you think, Boromir!  For this Spring semester, we do end up with an extra Tuesday, Wednesday, and Thursday.  In order to have Martin Luther King Day not be our first day of Spring classes, thereby making it almost impossible to honor the day by not holding classes, we ended up starting a week earlier: January 9.  Because MLK day will not have any classes, that means we end up with 14 weeks of Monday classes, not counting Finals. Because of Good Friday, we end up with 14 weeks of Friday classes, not counting Finals (we have been coming up one short for Fridays for years).  But, Tuesday, Wednesday, and Thursday are spread out over 15 weeks.
It's o.k. that this has happened. Odds are we will have a snow day and your schedule can be adjusted very easily with one of those days.  Or, your department may recommend another way to use that extra day or two (study session days), so forth.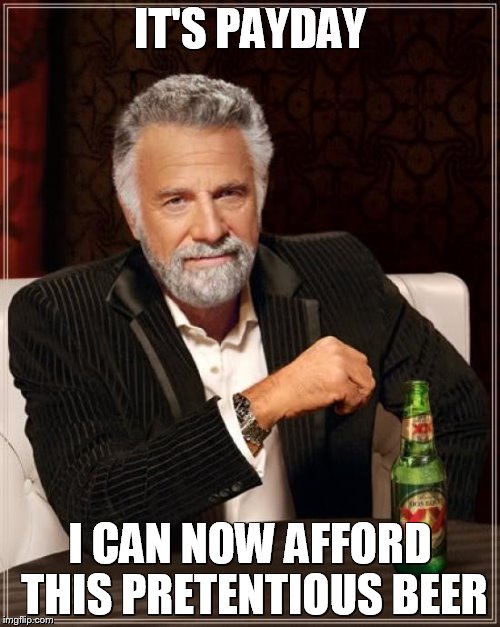 Overload pay and adjunct pay for Spring semesters will begin for regular classes on January 20.  That 1/20 paycheck will be for the first week of classes; everyone will then receive 6 pays spread out over every two weeks that will be for two weeks of classes each time; then on April 28, everyone in this category will receive one more week's pay.
Because these courses get finalized after the last day to drop/add, directed studies and applied music paychecks will get processed for the first time, February 3, and will end up as 7 paychecks spread out evenly covering two weeks each time. 
Remember that two years ago, we normalized adjunct pay and overload pay to be by class/contact hour.  For almost all of you, that means you can easily identify how much you will be paid by class over the semester per the table here.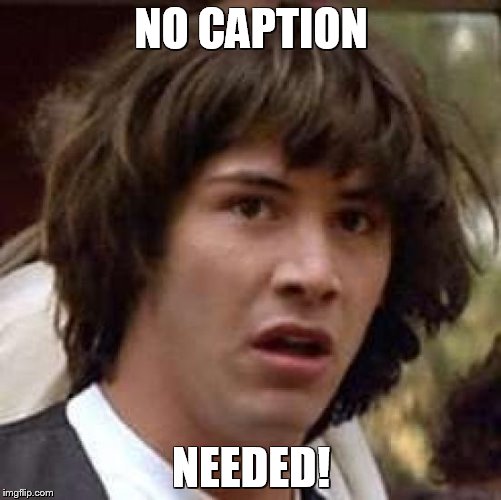 Finally, the same basic goal for academics is still retention.  How can we keep our students focused, engaged and on the path to success?  During the instructional update, Dave Fleming will report on some survey results from the Persistence & Completion Academy, and will engage faculty in the on-going conversations about working with our students.  Needless to say, continue to push what we have: free tutoring (Louis Noakes will be finalizing some "tutoring-on-the-go" opportunities for students to have tutors available in the appropriate classroom building, e.g. writing consultants in Daugherty, at busier parts of the day; look for more information soon); research support through the library; career and educational planning support through the CPC; and so forth.
Your work is never unappreciated by me.  Thanks for everything you do for our students.