Dreadit
Welcome to Dreadit.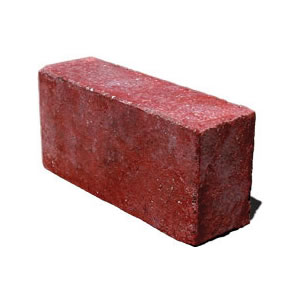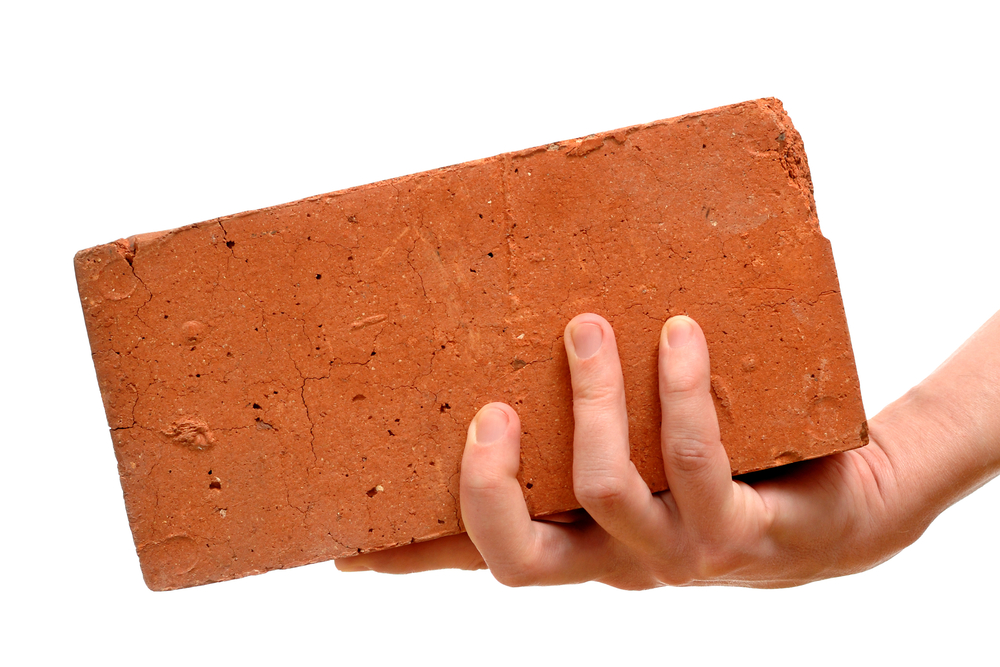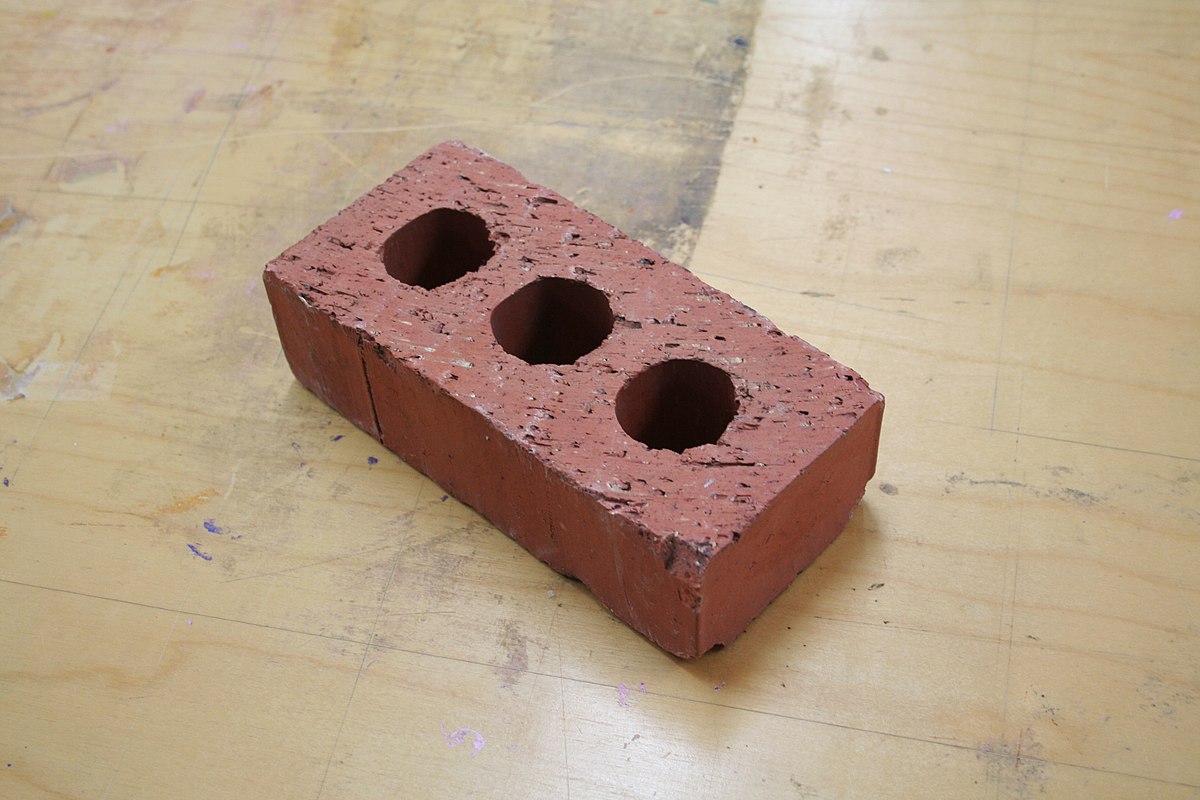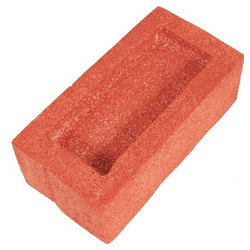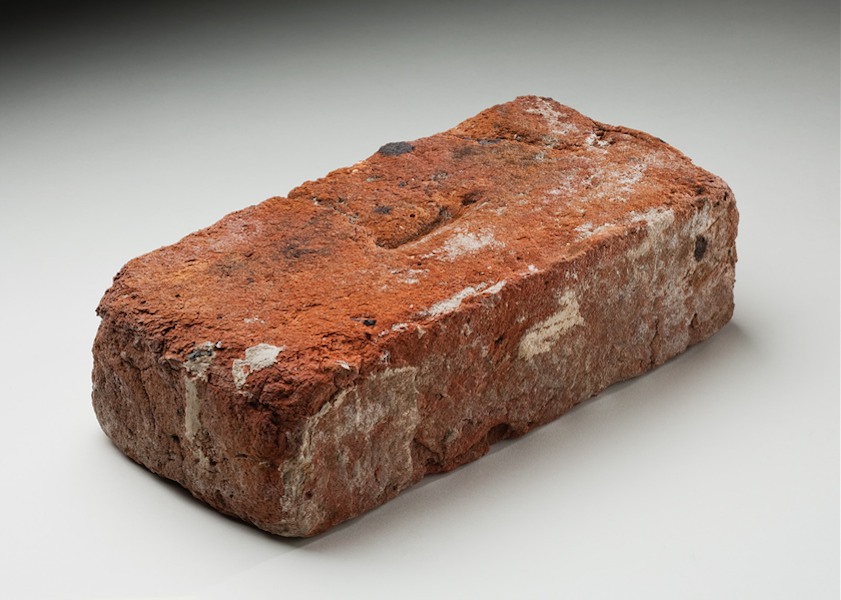 Where a community of necessary updates is waiting to hit you like a ton of bricks.
Become a Dreaditor and subscribe to thousands of administrative emails.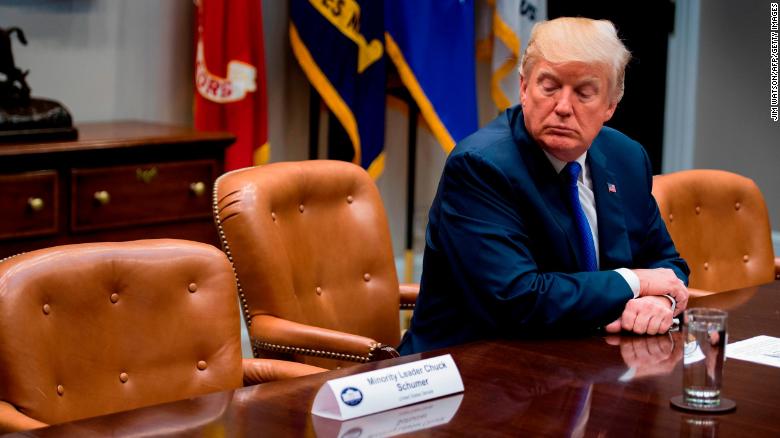 What if we held a meeting and no one came.  The winter weather in our area has made us adjust the welcome back/orientation schedule.  The forecast for Thursday night, January 4, is bad enough that we don't want people risking their safety getting to the full faculty meetings.  The Thursday night dinner and meetings have been cancelled. Please check with your department chair or dean for important information. 
submitted 1 hour ago by lonelydude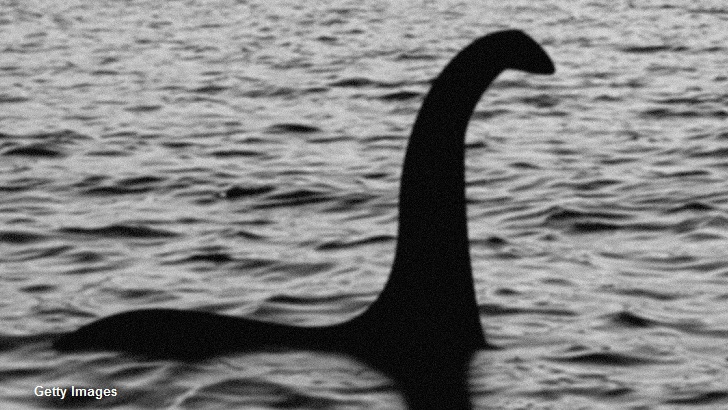 It's a CCSSE sighting, not a Nessie sighting!  Look for SMC to conduct the CCSSE (Community College Survey of Student Engagement) again this March.  This survey, done every other year, in alternation with the Noel-Levitz survey, is an important tool for measuring how much efforts our students are putting in to be engaged.  If one of your classes is chosen, Institutional Research will let you know well before the March deadline and will work with you on finding the best available time to administer the survey in your class. 
submitted 2 hours ago by SeanasBond4ever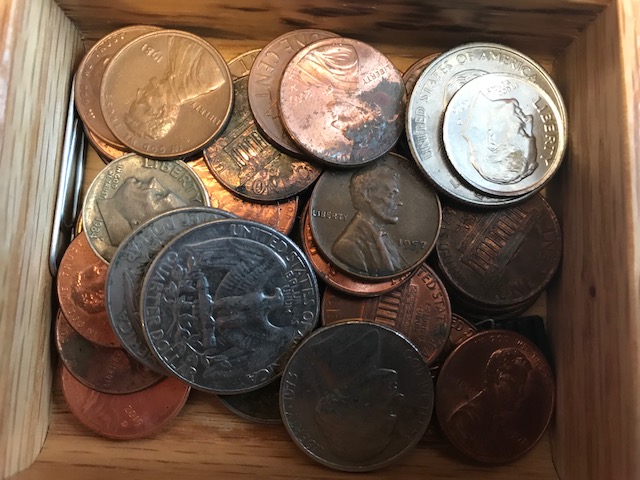 SFW Pay Information.  Overload pay and adjunct pay begins on January 19, as has been the practice the last three semesters, and will be for the first week of teaching.  Pays after that will be for 2 weeks until the final pay. The total schedule can be seen at the link.  At the top is what a person gets paid to deliver a class. That total amount is then what gets segmented into separate paychecks represented at the bottom.
Submitted 7 hours ago by penny4urthoughts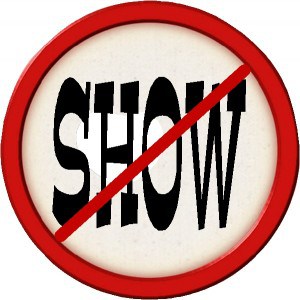 Hold The Line . . . No Show Must Go On.  This fall we had a rocky process to verify student "no shows" as part of our financial aid process.  (Frankly, we should blame it on Heart Attack Boy, but there is no need to point fingers.)  In order to improve the process for Spring 2017, allow me to reiterate the key features of the "No Show" (sometimes referred to as "No Participation") process that is absolutely crucial for students to not lose financial aid and for the college not to be held accountable for aid that wasn't properly documented.  In short, the No Show process will begin on January 17.  At that time (and we will send out reminders), you must capture through Moodle any student that has never come to your class or has not interacted with you in some manner.  If a student has completed any significant assignment (quiz, homework, etc. within that first week of your class), they can be counted as participating.  You will need, as always, to go into the No Show report on Moodle and uncheck any student to confirm that they have not attended.  More broadly, even though the institution does not mandate taking attendance the first day of any class, I would recommend that you each do so as part of your process to engage the students from day one (a retention strategy separate from this need). In fact, taking the attendance the first two weeks both helps with the No Show issue and helps with retention because it shows that student presence in class is important to us. Your attention to the No Show process will be greatly appreciated.  Let's shoot for a 100% participation goal on the non-participation (No Show) process.
Submitted 9 hours ago by #thirdpartypays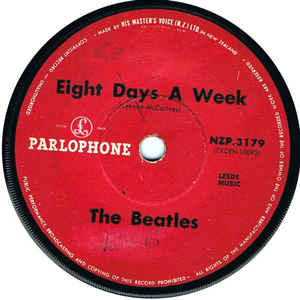 Extra days are showing up on my calendar again!  As with last year, because of our desire to fit in Martin Luther King Day as a legitimate day to honor the legacy of King and civil rights advances, we start earlier and end up with an extra Tuesday, Wednesday, Thursday session for the semester.  In worst case scenarios, this helps us with snow day cancellations; in best case scenarios, departments can encourage ways to use those extra days to help students (and faculty) survive the grueling spring semester.  If you have one of these extra days, give everyone a mental health day.  Those seem to be what college students want these days: See link.
submitted 3 hours ago by lucky2balive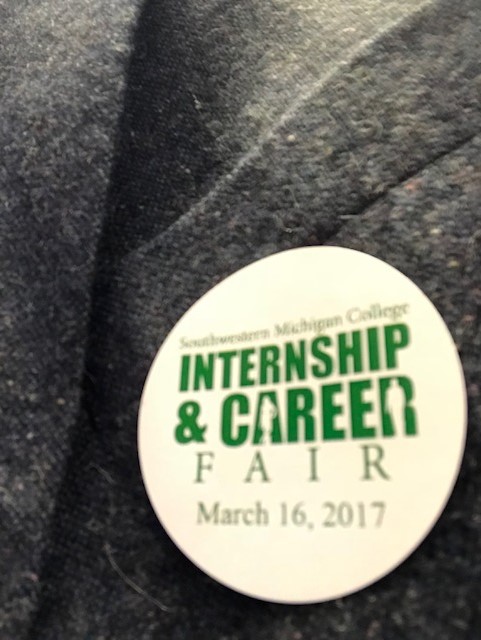 Yip Yip Yip mmmm get a job! Encourage students to attend the Internship & Career Fair on Wednesday, March 14.  And remind them that this is about making an impression with potential employers. Tell them to bathe, tell them to get rid of the Pink Floyd t-shirt and put on a collared shirt. Tell them to bring a resume. Tell them to bring a proofread resume.  Remind them the tutoring center can help them with their resume.  Tell them not to embarrass us.
Submitted 12 hours ago by #shananalives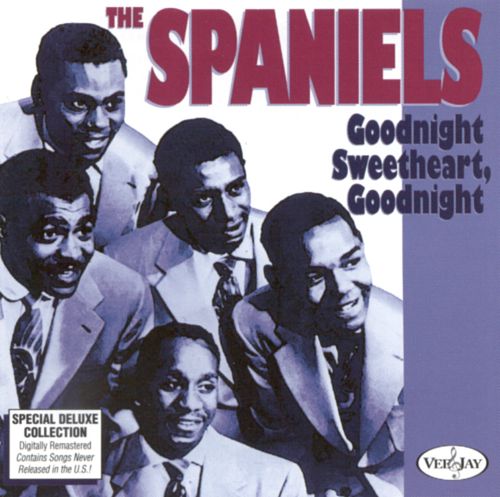 Speaking of Doo-Wop.  SMC hosts The Spaniels on February 7, at 3:00, in the Theater in the Lyons building as part of the Academic Speaker Series and as part of our celebration of Black History Month. Come on down, sweetheart, come on down.  (See other important Spring events below.)
Submitted 11 hours ago by #shananacouldn'tcarrythespanielscoats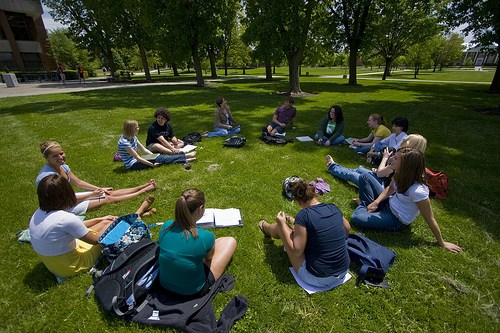 Summertime is Calling! It may seem far away, but a heads up that summer semester will start on May 14 and run through August 3.  Heart Attack Boy wasn't available in August to explain this switch from the 8-week session starting in June to, frankly, the old 12 week summer schedule.  Yes, we grew summer enrollment last year, but overall it was only a few hundred contact hours, none of which came from the target audience we wished for with the 8-week schedule (students just out of high school or guest students home from a 4-year). With pell grant being available for summer, indications are that more current students will take summer courses, and giving them a month to think about it has been shown to be unsuccessful at other institutions.  The good news is that pretty much all of August is free for listening to The Motors.
Submitted 14 hours ago by Nickgarveyisgod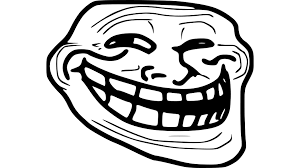 Event not E-Vent  Click on this link to see a list of academic-supported events throughout the Spring Semester.  Specific information about each event, including times or places that are still TBD, will come throughout the semester.  For now, we appreciate you promoting any or all of these events as ways for students to be engaged with the college. 
Submitted by urworstnightmare